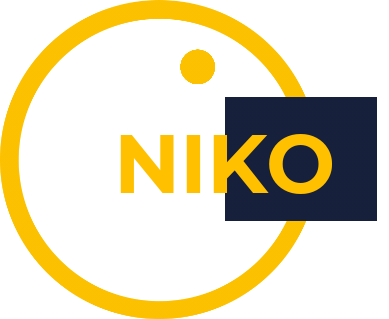 The NIKO company was founded in 2015. We mainly sell FMCG (Fast Moving Consumer Goods) products, especially non-alcoholic beverages.
Many years of experience in trade is a guarantee of reliability and professionalism, which translates into effective, efficient and safe cooperation. The quality of the product itself, as well as the quality of our services, allow us to cooperate effectively through an individual approach to the customer, flexibility and the ability to maintain the highest standards and timeliness.
We try to take care of the customer through a wide range of products and excellent knowledge of the local market and its needs.
We are currently cooperating with Polish and foreign retail chains. We always make every effort to ensure that the ordered goods are delivered on time, and the cooperation is conducted in a manner that guarantees the highest quality of services.
Our offer includes hundreds of products of the most popular global brands from the group: Coca Cola, Pepsi, Lipton.